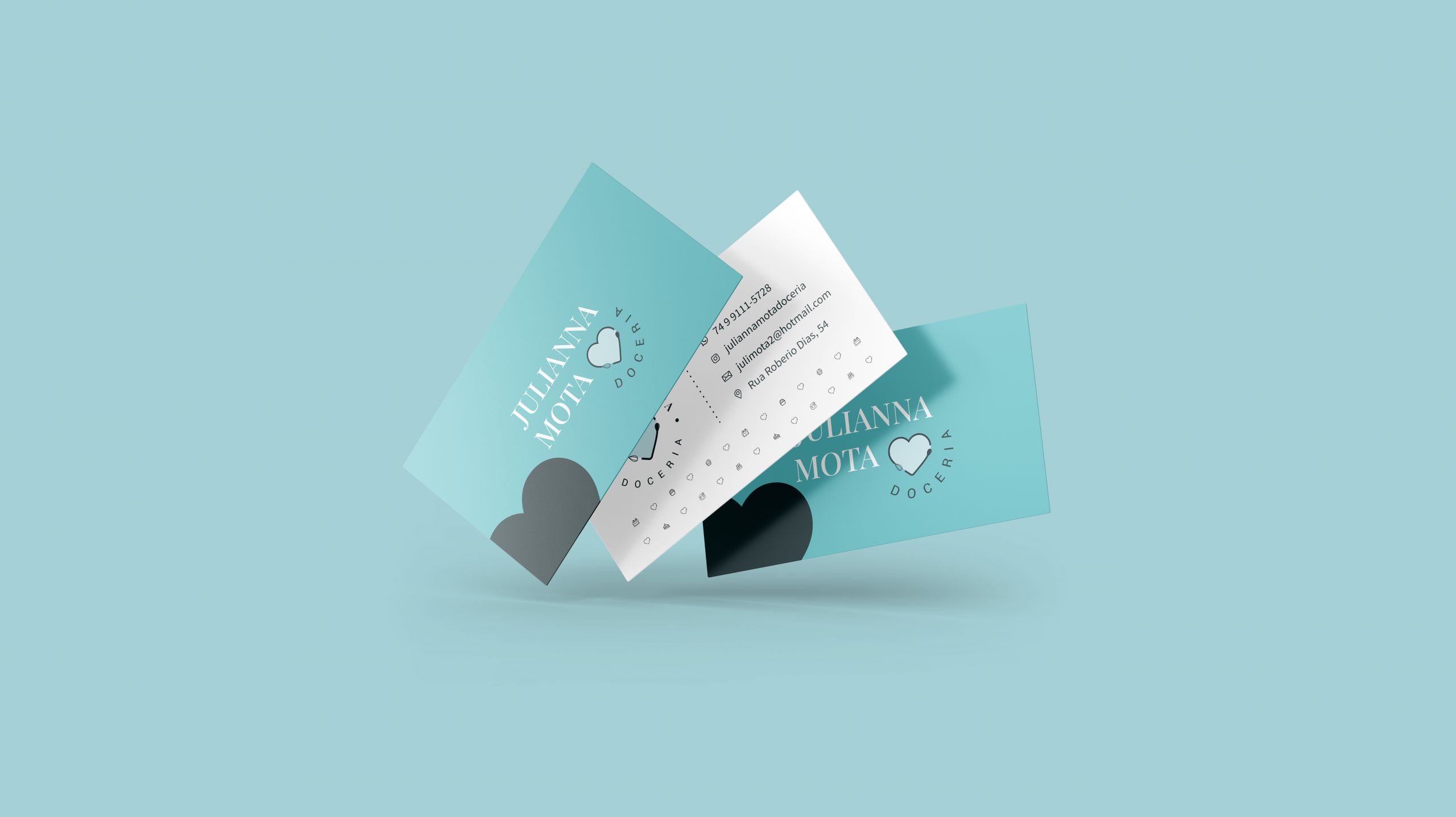 PT
_
Julianna Mota começou cedo, ajudando a mãe e depois veio a vontade de ter produtos que expressassem mais sua personalidade. Sempre amou cozinhar e a confeitaria se tornou uma paixão. "Na confeitaria me sinto feliz, como se nem fosse um trabalho."
EN
_
Julianna Mota started early, helping her mother and then came the desire to have products that expressed her personality more. She has always loved to cook and confectionery has become a passion. "In the bakery I feel happy, as if it weren't even a job."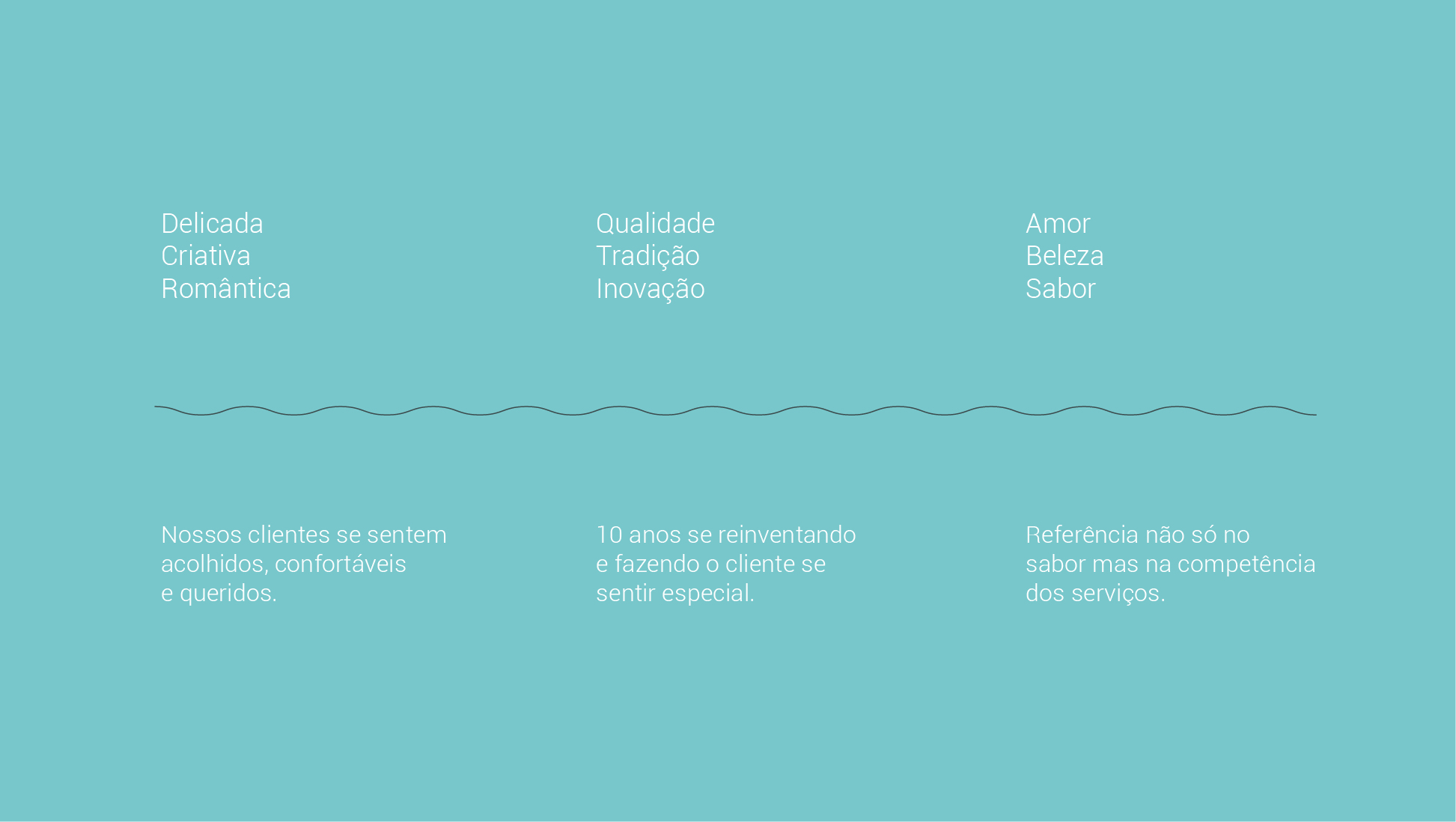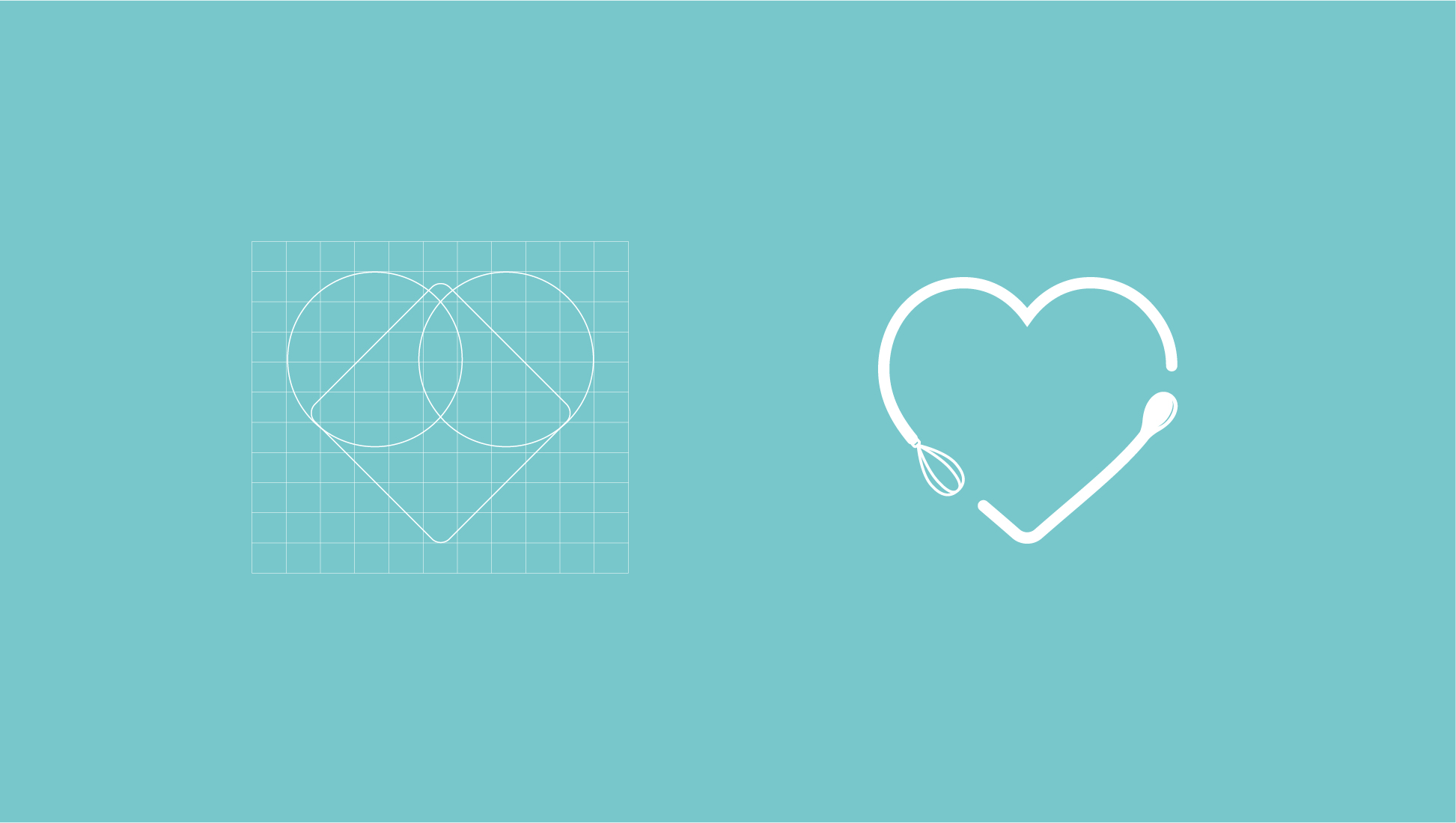 Conceito | Concept
PT
_
Um dos objetivos foi criar um elemento que representasse uma personalidade romântica, elegante e moderna, expressando sentimentos de afeto, carinho e cuidado em cada doce produzido.
O símbolo compreende cinco elementos figurativos:
A colher de pau
O início de tudo.
O fouet
Representa o avanço dela na profissão.
O coração
Faz alusão ao amor, cuidado e carinho.
O 'J'
Letra inicial do primeiro nome.
O 'M'
Letra inicial do sobrenome.
EN
_
One of the goals was to create an element that represented a romantic, elegant and modern personality, expressing feelings of affection, affection and care in each sweet produced.
The symbol comprises five figurative elements:
The wooden spoon
The beginning of everything.
The fouet
It represents her advancement in the profession.
The heart
It alludes to love, care and affection.
The 'J'
Initial letter of the first name.
The 'M'
Initial letter of the surname. Inspiração | Inspiration
PT
_
Busquei na história de Julianna alguns elementos visuais que eu pudesse usar e que tivessem conexão com esse universo da marca. Nas palavras dela: "A colher de pau seria o meu início. O fouet seria o meu novo estilo de trabalho, quando comecei a usar me apaixonei, da leveza nas massas, tem mil utilidades. São duas histórias."
EN
_
I searched Julianna's story for some visual elements that I could use and that had connection with this universe of the brand. In her words: "The wooden spoon would be my beginning. The fouet would be my new style of work, when I started using it I fell in love, of the lightness in the masses, it has a thousand uses. These are two stories."